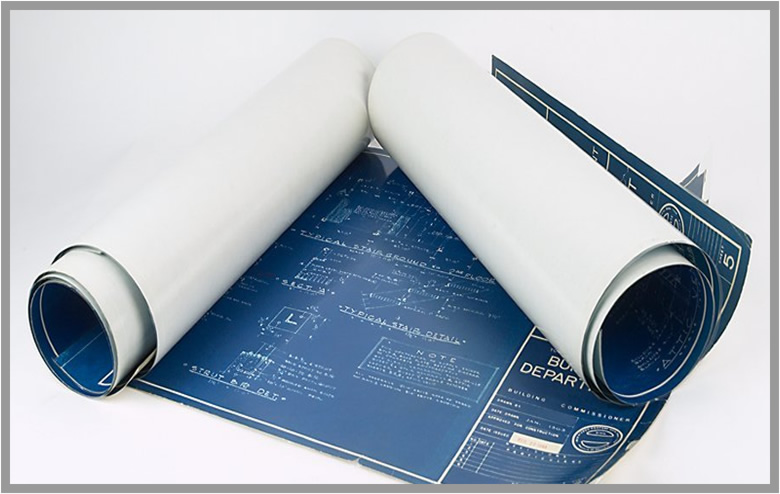 Welcome! We are a distributor for multiple companies that distributes products related to vibration isolation and seismic restraints to switchgear and electrical equipments.

Our technical sales engineers are qualified and certified experts in the products that they sell. Our staff also provide consulting engineering services.

We guarantee quality in all our work and, most importantly, timely results.